Shop for Mom While Supporting Local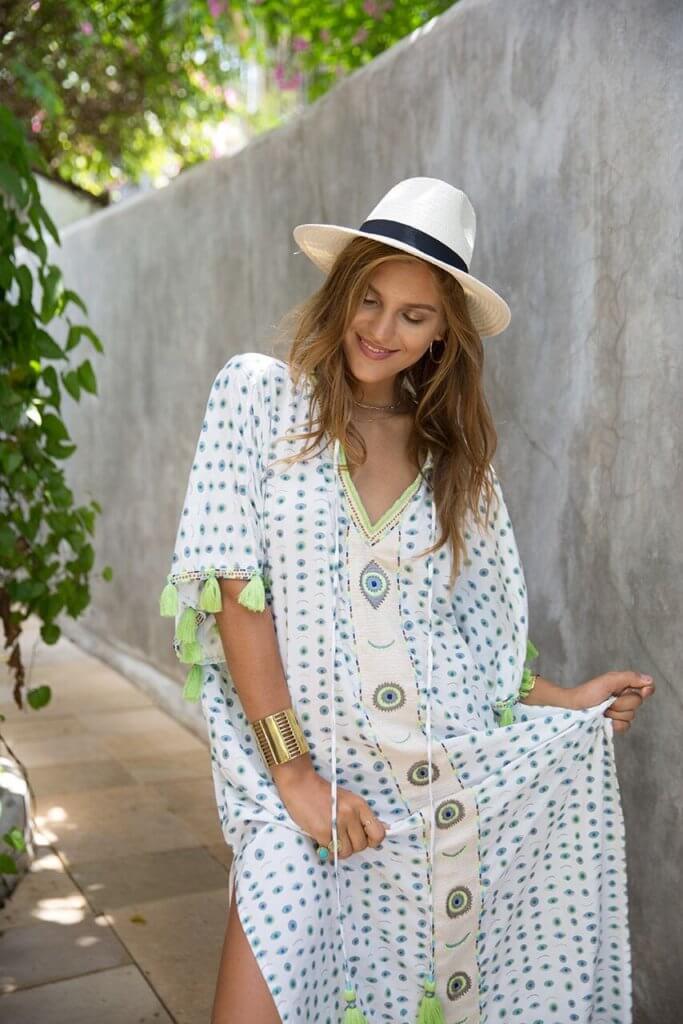 While online shopping is a click away we are true believers of how important it is to support our locals stores. We are sentimental buyers and buying from a local business is way more rewarding for us. (Sorry Amazon!) Knowing that we are supporting a family business or a group of passionate entrepreneurs is an amazing thing to do and what makes our hearts happy.
With Mother's Day around the corner, we need a game plan for finding that special gift in a safe and stress free way. Rest assured, we investigated what our favorite SWFL stores are doing to make this happen and have crafted a shopping plan that will not only help you find what you are looking for it will also be a nice experience. 
From launching online stores to cranking up safety measures they are all adapting their business to better serve their customers. 
B Unique Boutique
We will start with our favorite boutique, B Unique Boutique on Sanibel Island is open. The owner Sandra Williams has always put personalized service at the top of her list.
Talk about feeling special, at B Unique Boutique you can call or Facetime Sandra and she will take the time to personally shop for you. We encourage you to follow their
Facebook page
or visit the island store to get some of those "feel special vibes" and that cute outfit that makes you feel unique. You can reach B Unique Boutique at (239)
747-5389.
Periwinkle Place
Since you will be on the island, don't miss walking through Periwinkle Place, an island outdoor shopping center with beautiful landscapes where you can take a relaxing walk while you shop, please visit their website for an updated list of currently open stores!
Adventures in Paradise Outfitters
Another Sanibel favorite island shop is Adventures in Paradise Outfitters. They just launched their online shop but as of May 4th their retail location will also be open. Check them out for all the perfect island wear taking your back to days on the beach. Including fly equipment and footwear from some of the best known brands: Tommy Bahama, Orvis and many more! PS/ Dad, you can get a gift for yourself while shopping for mom, shhhh we won't tell!

Suncatcher's Dream
If you're looking for something out of the ordinary, then Suncatchers Dream is the place to go- gifts, jewelry and more… Daniel Moore, owner of Suncatcher's Dream has curated a variety of curious gifts that will have people asking "where did you get that?" He is also a business owner with a big heart and a great sense of humor so you might not only walk out with a gift but also a new friendship. Visit their website to see all sorts of fun gifts!
Fussy Female
Another super unique gift shop located in Fort Myers is now open for curbside pick-up. The Fussy Female offers one-of-a-kind jewelry, accessories and handbags. They have posted some of their available items on their Facebook page! If there's anything that caught your eye (or maybe mom's) you can give them a call at (239) 590-0922. They would be happy to help you!
Sanibel Outlets
Are outlet malls more your thing? Check out Sanibel Outlets, some of their local stores are open and their set up makes it for a very comfortable and safe way to shop. Another outlet mall you may consider is Miromar Outlets, as they have opened some of their stores and restaurants for your shopping and dining convenience.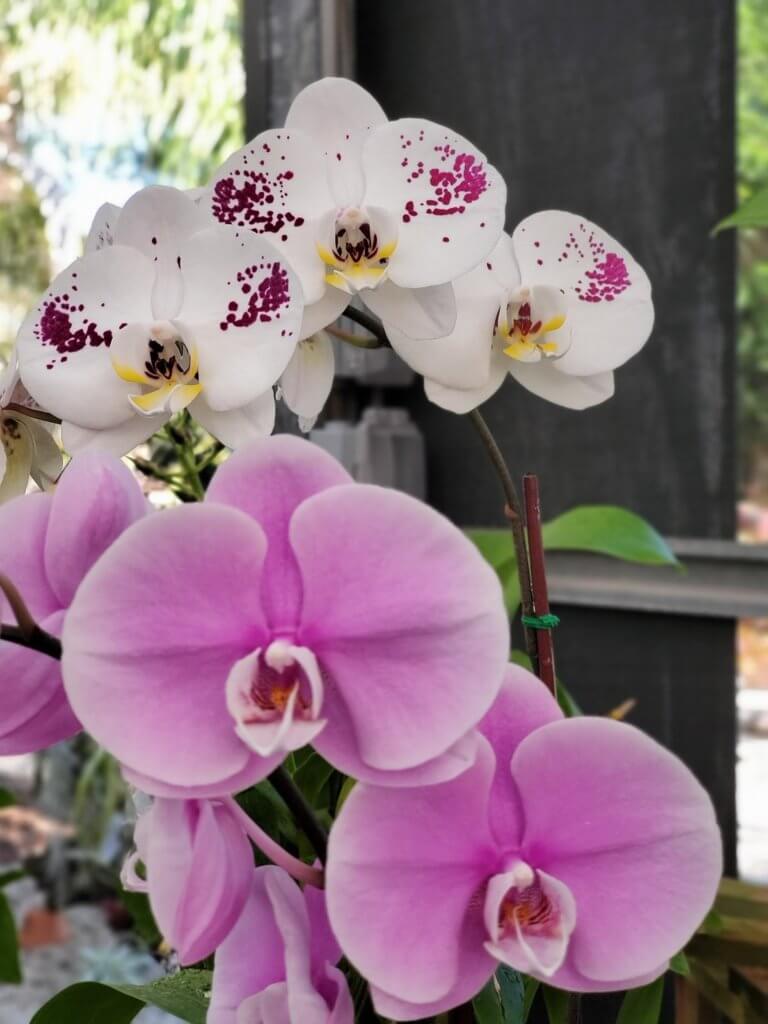 Sundance Orchids & Bromeliads
If your mom is a plant lover, why not get her a beautiful live orchid or bromeliad? Sundance Orchids & Bromeliads is a local nursery located in Fort Myers. Within the five greenhouses they have you're sure to find the perfect flower for mom! They are currently open by appointment and for pick-up and their website makes it super easy for you to online shop. Visit their website or call (239) 489-1234 for more information or to place orders.
We hope this list gives you a few ideas to #shoplocal and help you celebrate the very important women in your life! especially during these times in which most have taken on multiple "hats" as teachers and chefs and all-around boss ladies!