Healthy See, Healthy Do
May 20, 2020
•
Uncategorized
Day by day, businesses are opening back up and finding new ways to serve the Southwest Florida community. Supporting the local businesses in our community is our jam and we want to showcase a few businesses that are committed to your health. 
Keeping your mind and body nourished and healthy during these times has proven to be a mood booster. Thankfully some of our local businesses are here to make healthy habits safe, easy and creative!
Here is your insider's guide to health-conscious businesses in SWFL:
Sun Harvest
Sun Harvest, has been a Fort Myers staple for the past 30 years, producing fresh-squeezed citrus juices. Their original grapefruit and orange juice is a fan-favorite, along with other unique and flavorful juices. Their full-service retail store offers:
Sun Harvest also provides a delivery service for their fresh citrus produce. So whatever you're in the mood for, Sun Harvest is here for your citrusy needs.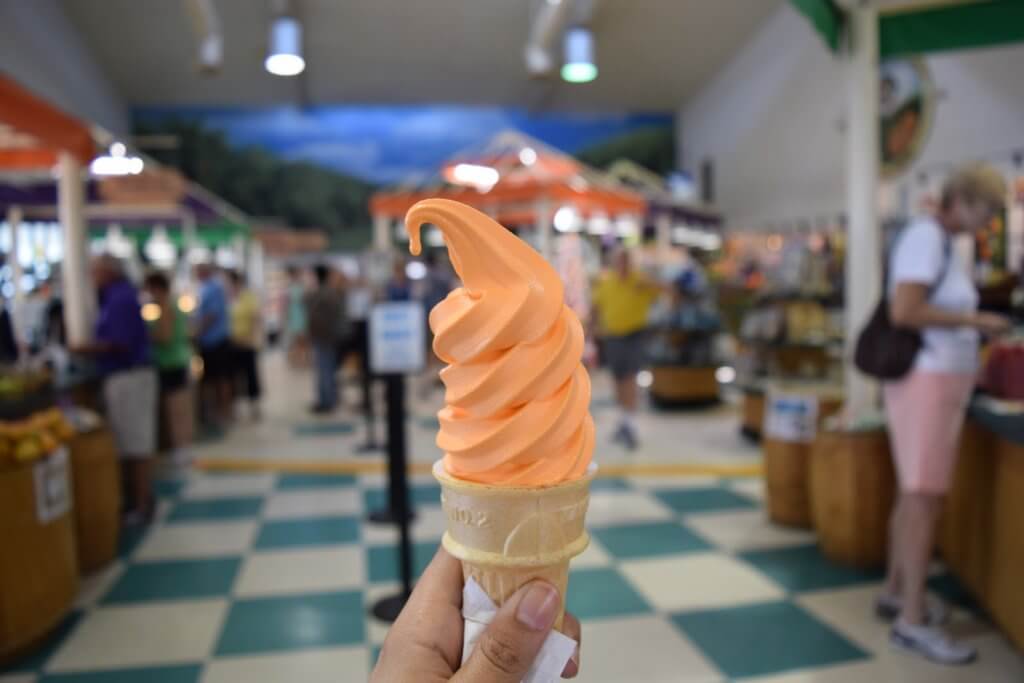 SWFL Produce
A healthy body and mind starts from within. Socrates did say that health began in the gut. So, if your local farmer's markets trips have ceased and you need fresh produce, then SWFL Produce is an answer to prayer! 
This is a business we've already fallen in love with – a local farm located in Punta Gorda offering produce boxes for delivery! Care to order all your fresh, locally sourced fruits and veggies from the comfort of your home? Now is the time! 
Their box options include:
Fruit boxes

Veggie boxes

Combination boxes

Organic boxes
Their prices range from $20-30 per box and they offer free shipping for orders over $50. Eating healthy doesn't have to be compromised; order fresh produce while supporting your local farm!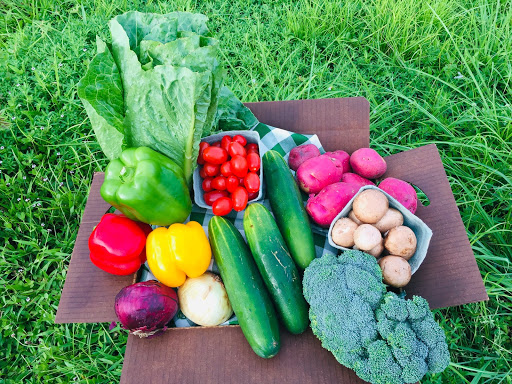 ECHO Global Farms
If DIY with a mission is more your style, ECHO Global Farms is here to help. ECHO is dedicated to fighting world hunger through innovative options, agricultural training and networking. Wondering where you come in? They have put together seed kits which are available on their website for sale, to help you grow your own garden right in your backyard!
Yoga Classes
We know you know that it's great to nourish your body with natural juices and superfoods… but the soul needs some nourishment too! Pure Florida and Fort Myers Beach Yoga are offering beach yoga classes to keep us moving and energized. Enjoy the fresh air and sunshine and exercise with a group (socially distanced of course!) to slowly get back into a rhythm of normalcy. 
Note: Both businesses have lowered their class sizes and are taking extra precautions to keep everyone safe. 
For class schedules and pricing, check out their Facebook pages for up-to-date information.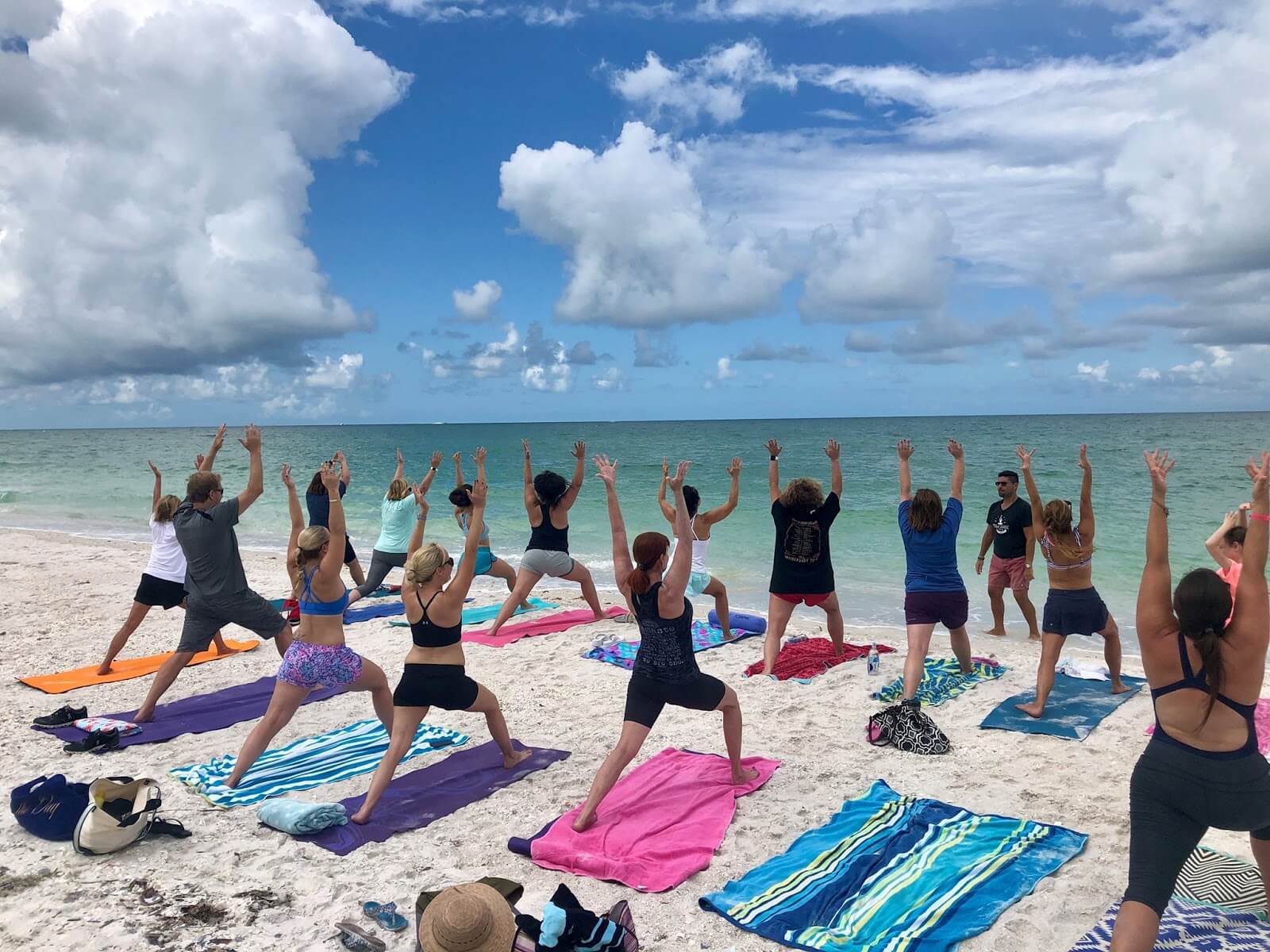 Whether it be enjoying a fresh-squeezed orange juice (or let's be honest, that ice cream cone too), eating fresh produce, or moving your body with yoga, we hope these insider tips help you feel your best and hopefully discover some local health industry businesses! Check back here for more updates in the Southwest Florida community!