COMING SOON TO SWFL!
July 20, 2020
•
Uncategorized
Southwest Florida is booming with new entertainment, restaurants, and hotels popping up throughout the area. We thought we'd share a few of the major businesses that will soon be open for you to enjoy!
The most anticipated perhaps is the massive Margaritaville Resort that will be located on Fort Myers Beach. The 254 unit resort will have two pools and multiple restaurants within. It is set to start construction in the next few months.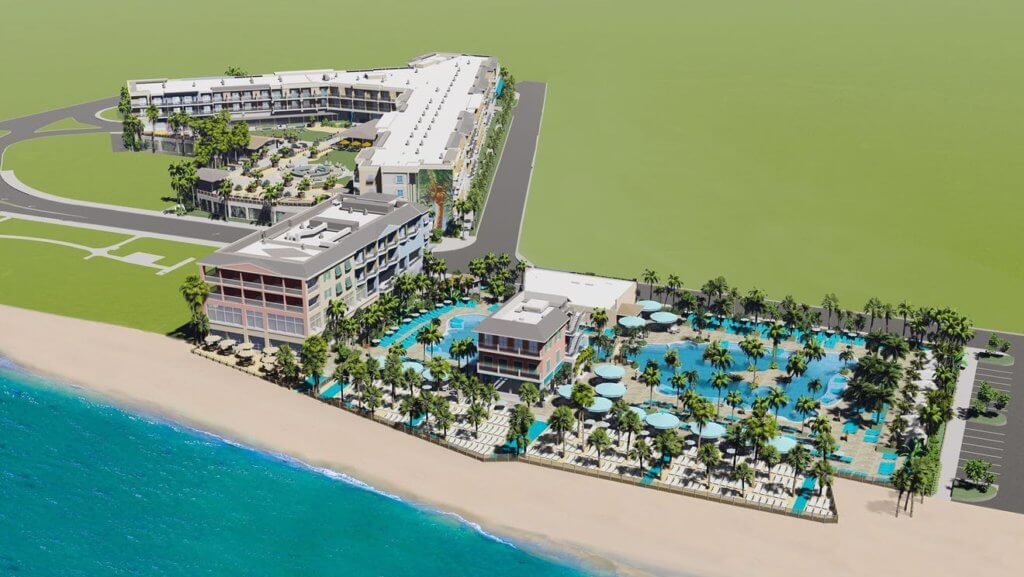 All the golf enthusiasts will rejoice about the newest attraction coming to SWFL. PopStroke has chosen Fort Myers to be its newest location. This advanced mini-putt course designed by Tiger Woods will be built at 5551 Six Mile Commercial Court. What sets them apart is the latest technology that they use, which keeps track of your score and hits on the ball and goes along with the PopStroke app. PopStroke will also include a full service bar, golf simulators and a playground.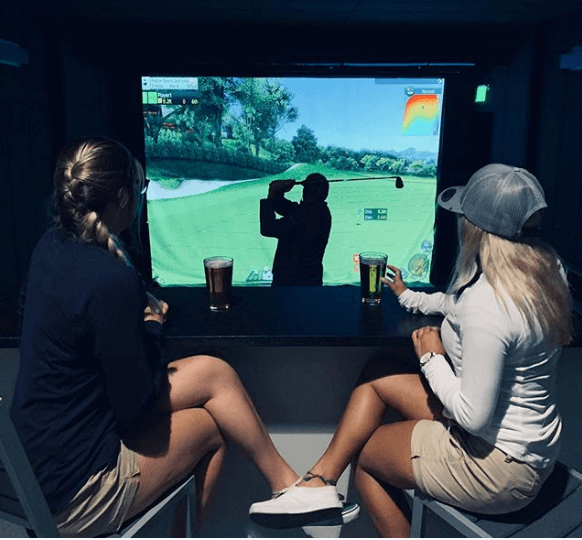 Right by the heart of Downtown Fort Myers in what is considered Mcgregor Estates due to its close proximity to the Edison & Ford Winter Estates, there's a big construction happening. City Walk will be a luxury apartment building that has storefronts on the first level. It is currently in construction and slated to be ready by the end of 2020. The location is less than a 3 minute drive from the heart of downtown Fort Myers, where you will be able to find restaurants, shops and bars. City Walk is located in the block to the west of the Downtown Publix on West First Street.
Another project happening in Downtown Fort Myers is the Luminary Hotel. This was built on what used to be Harborside Convention Center. This has been a much anticipated project that will open September 17th, 2020. This 12 floor hotel will offer three restaurants, a coffee roastery and a rooftop bar called the Beacon Social Drinkery, plus 17 meeting rooms and other top notch amenities!
Our area keeps growing with more places to stay and things to do! We love Southwest Florida and are so excited to check these locations out once they open. Stay updated on all things SWFL in this link here!